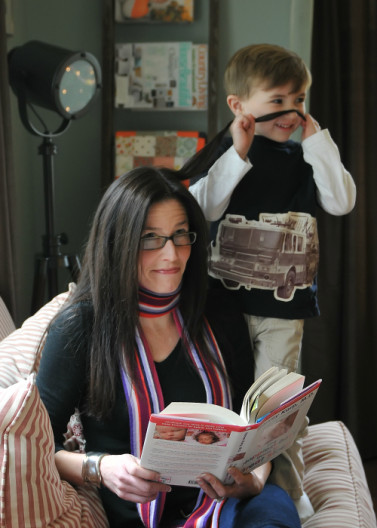 Hey, thanks for signing up!
In a few minutes you'll get an email from me asking you to confirm your subscription. Just click the link in that email and we're good as roses. If you don't receive the email in the next 10 minutes check your spam folder (don't ask me why I would be lumped in there with advertisements for diet aids and penis enlargement, this is the mystery of the spam folder).
In the meantime, if you've got some quiet reading time (does that ever happen?) feel free to check out the baby sleep guides.
If you're new to this site here are some other great places to start.
Baby Sleep What is Normal
Are You Keeping Baby Awake too Long?
Sleep Regressions
Sleeping Through the Night Part 1
Cheers!
Alexis Dubief