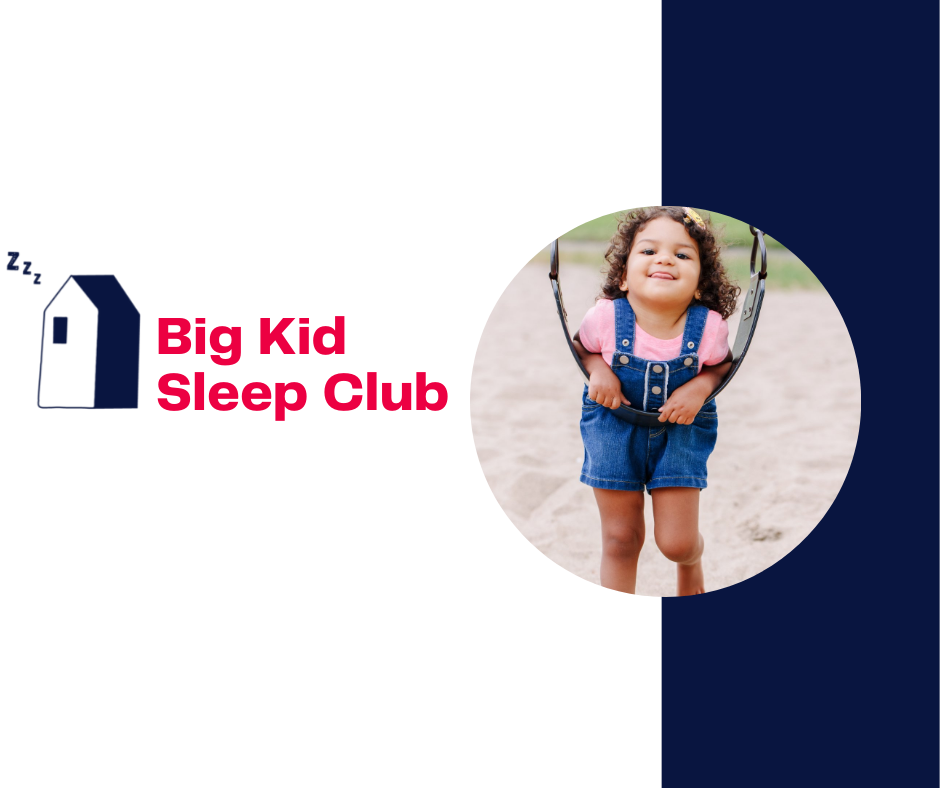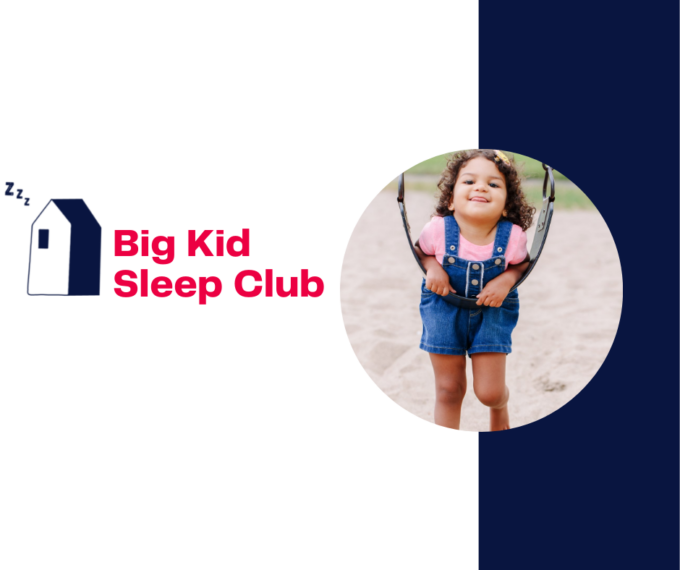 Most of the sleep literature focuses on babies which creates the perception that all sleep struggles end by their 1st birthday and from then on it's just gumdrops and rainbows.
In fact big kid sleep can be enormously tricky and many parents who thought they were done with sleep problems, find nap battles, bedtime struggles, and middle of the night shenanigans making an unwelcome return. And the baby sleep advice doesn't readily apply because they're no longer babies!
And that's why we're offering Big Kid Sleep Club – a 3 week private intensive program for parents of 2-4 year old children who are ready for smoother bedtimes and uninterrupted night sleep with their older children!
Our focus will be on:
Identifying individual obstacles to drama-free bedtimes
Evaluating sleep schedules for consistent and consolidated night sleep
Ensuring our kids have no sneaky sleep associations that can lead to sleep disruption
Setting clear, consistent bedtime boundaries and establishing concise routines
Making space for big feelings and helping kids feel ok about changes
Discussing common older kid transitions and their effects on sleep
Identifying how and when to use visual supports to support our children


Big Kid Sleep Club is Here to
Set You Up for Success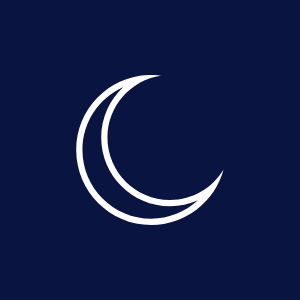 Small, Private Group
A full month of intensive, personalized support in an intimate group with other parents of toddlers and preschoolers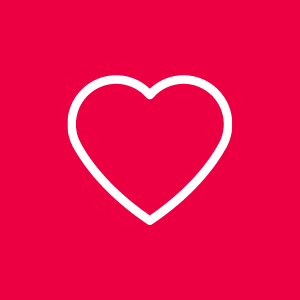 Resources and Templates
Membership includes access to instructional videos and templates (Canva) which you can customize for personal use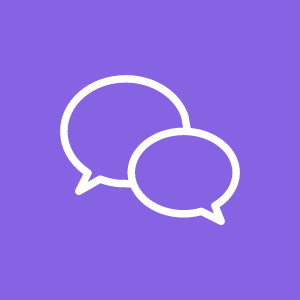 Weekly Office Hours
Join your sleep experts and fellow Club members for a live conversation
Personal Coaching
Detailed and individualized coaching to help you craft and successfully implement change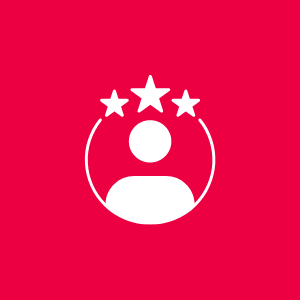 Confidence
Help your little one sleep better with the assurance that your schedule and plan are on point
Community
Camaraderie and collaboration in an intimate space with parents of similar-aged children
Participation is $225 and will be capped at 30 registrants.
So sorry this sleep club is closed! You can be notified about future opportunities to join sleep club by sharing your email here.
Bedtime is tricky!
You don't have to go it alone!
What To Expect
Daily personal answers and feedback from our exceptional team
Evidence-based resources to help you understand why your kiddo(s) is struggling with sleep
Tools and templates to help set your whole family up for sleep success
Support in crafting and implementing the plan to help your kiddo to sleep through the night
Weekly live Q&A office hours
A respectful approach that makes safe space for a child's big feelings while also creating a scaffold to minimize those big feelings
Who We Are: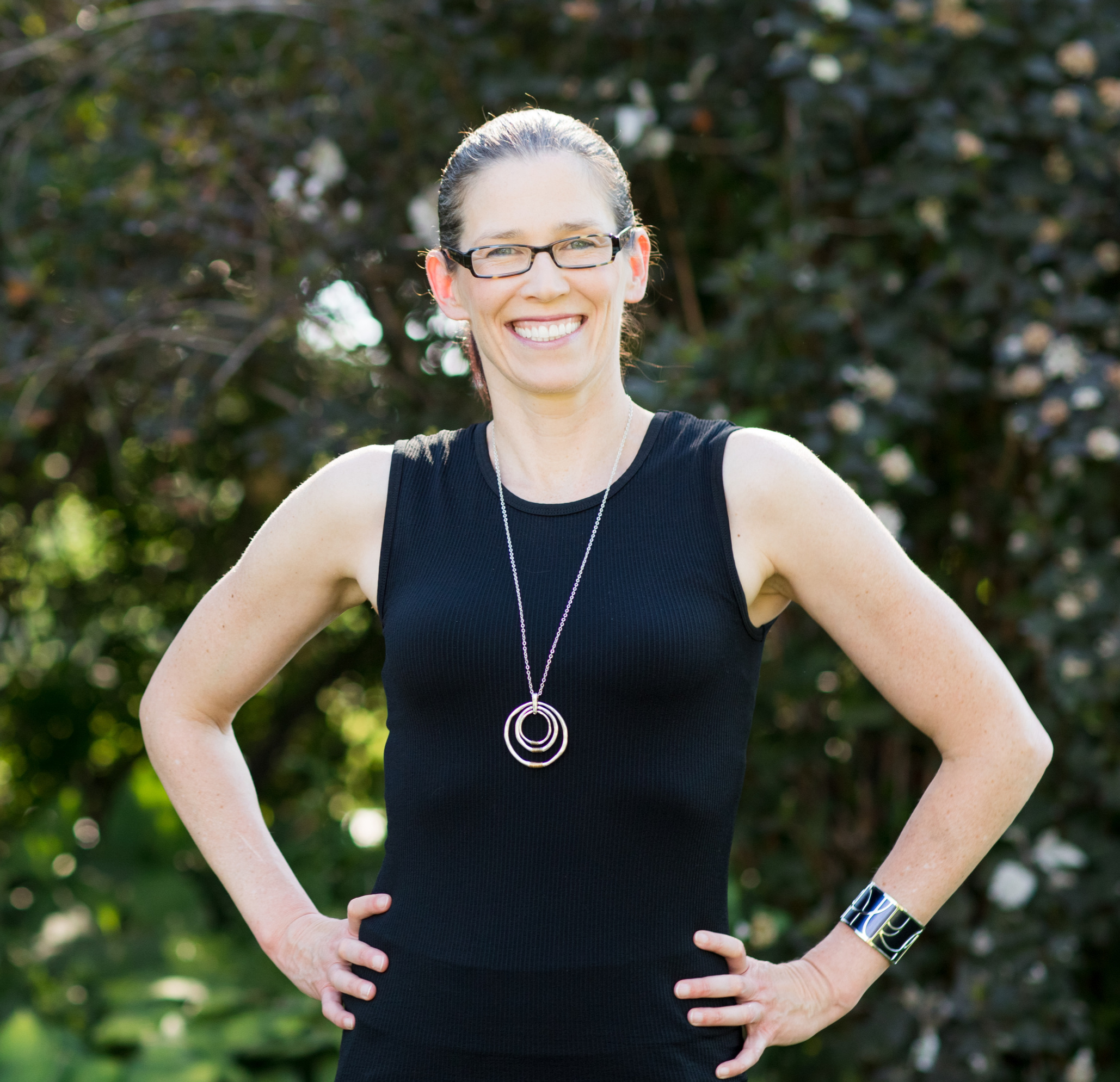 Alexis Dubief
Founder
Alexis Dubief is a bestselling author and highly recognized baby sleep expert who is leveraging her love of kids and enthusiasm for research to boil down the best available evidenced-based parenting practiced into bite sized chunks. Her goal is to take some of the stress and uncertainty out of parenting while focusing on what matters – fostering a meaningful connection with our kids while helping to support them as they grow.
Kristin Scialabba
Parent Support Specialist
Kristin Scialabba has been working to support parents with evidence-based approaches to sleep and parenting since 2016. When she's not working with parents (or watching Doctor Who) she crafts resources to bring a love of science to kids from 4-14. Kristin has a B.S. in Education and a background in creating educational materials.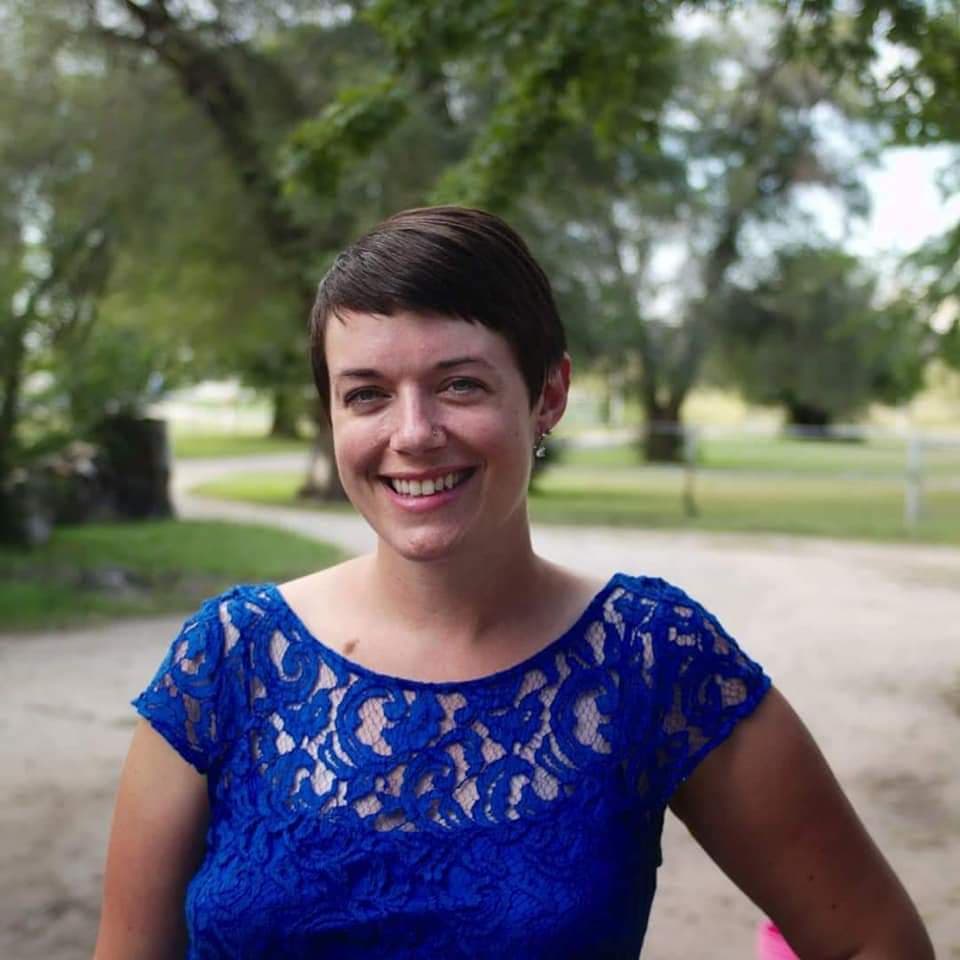 Emily Lucille Millspaugh
Early Childhood Support Specialist
Emily Lucille Millspaugh has crystal clear memories of being a young child, and uses that bizarre superpower to engage with and understand early learners. As a pre-k teacher, she is passionate about educating other adults on why play is the best way to learn, why kids are humans too, and how to try to maintain sanity while parenting these fascinating creatures. Her M.Ed in Instructional Design helps make all of these teaching tasks a little easier.

Sleep Club is For You!
Bedtime should be a joy for all involved. Your older kiddo is capable of sleeping through the night. If either of these things aren't true for your family let's fix it.
Frequently Asked Questions
When do the live events happen?
Most office hours will be held during business hours ET. However if there is a large number of parents from other time zones we can make exceptions!
Will there be other opportunities to participate in the future?
If the timing of this sleep club does not work for you and you want to be notified when the next one will be held, simply sign up here and we'll be sure to keep you in the loop.
Can you guarantee that our child will never make a fuss at bedtime?
Of course not, if anything we can guarantee that they WILL! What we can promise is that you'll have created a strong foundation to help your navigate the tricky transition that is bedtime and that if they're struggling, you'll have the tools to help them move forward.
Can my partner participate as well?
Of course!
How did Sleep Club come about?
Because we recognize that sleep is enormously challenging and also individual – a one-size approach does not work for most. Working in a close-knit way over a few weeks enables us to help achieve healthy sleep for their unique child.
What is your refund policy?
We stand behind the quality of the service that we provide. If something changes after signing up and you can no longer participate of course we will issue a full refund.
Big Kid Sleep Club fills quickly – hope to see you there!
If you're ready for support your toddler or preschooler's sleep and seek personal guidance within a small, supportive community, Sleep Club is for you!