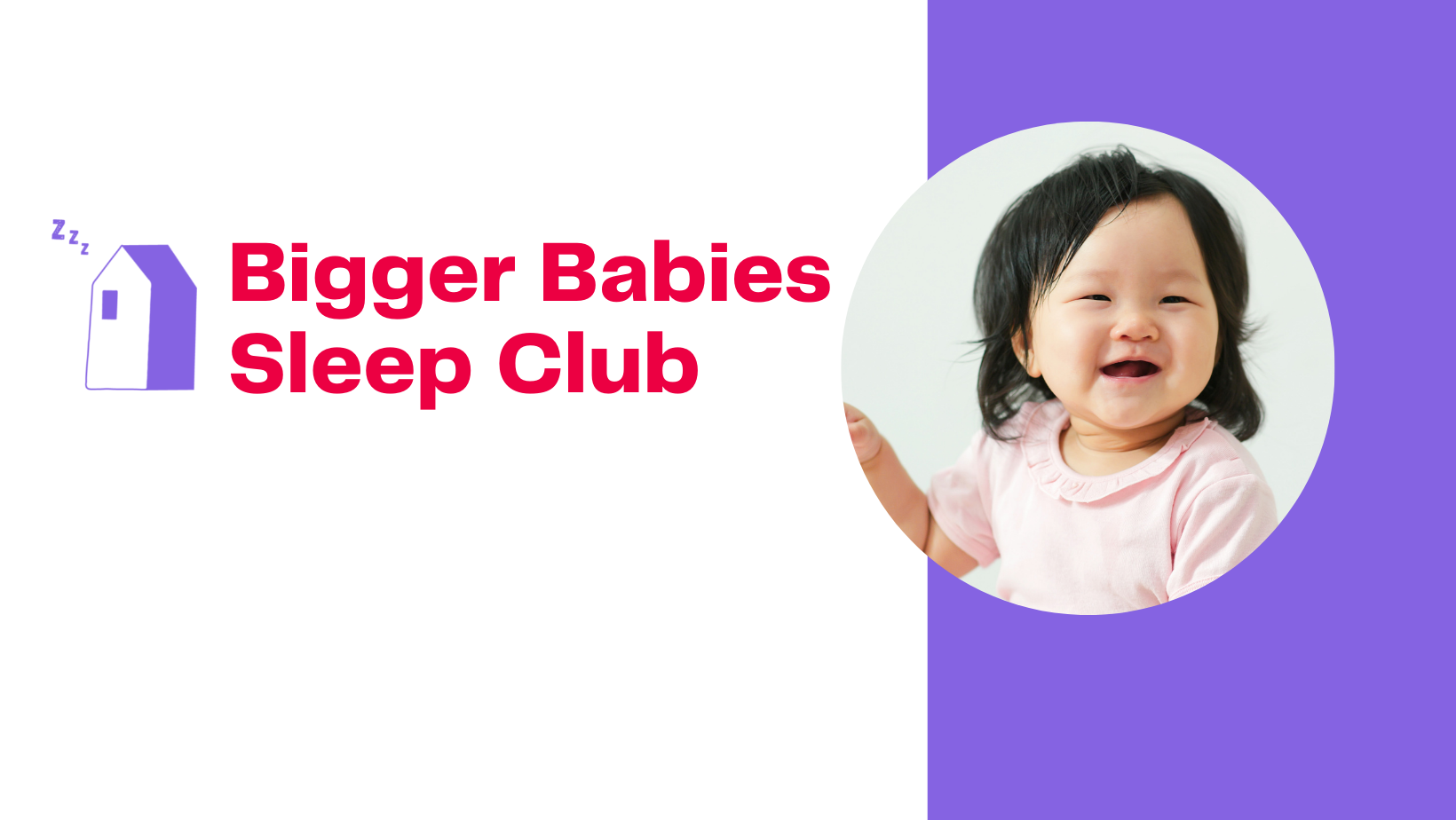 Most of the sleep literature focuses on newborns which creates the perception that by 6 months all your sleep worries will be behind you. But the reality is that most parents struggle with sleep well into toddlerhood.
But you don't have to!
That's why we've created Bigger Babies Sleep Club – for parents of older babies/toddlers who:
Need to establish (or RE establish) independent sleep
Want a helping hand as they night wean
Are hitting roadblocks with naps or night sleep
Struggle with nap transitions
Need coaching through changes in the way their baby is currently sleeping
Want an enjoyable consistent bedtime routine
Are ready to embrace healthy sleep with confidence and personalized support
Sleep Club – a 3-week private intensive program for parents of children between 6 – 18 months who are ready for smoother bedtimes and uninterrupted night sleep with their bigger babies!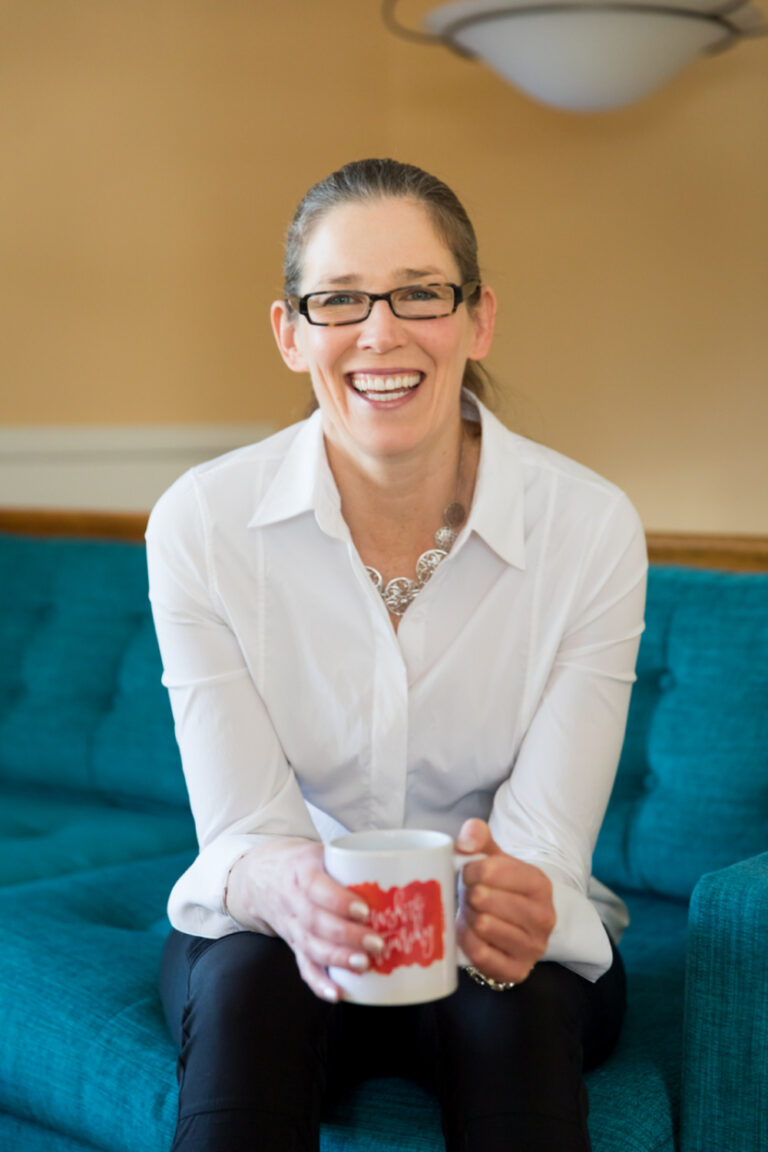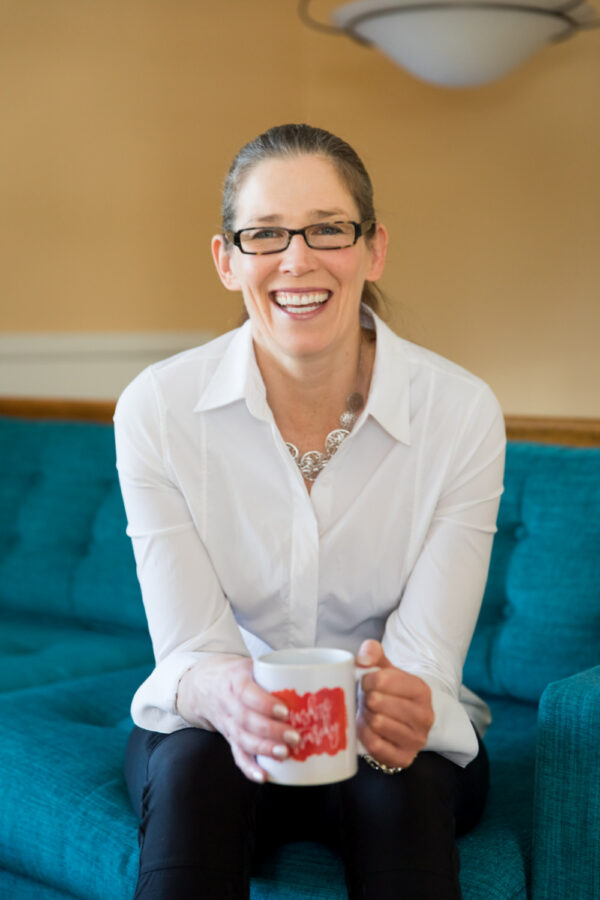 Alexis Dubief Author & Sleep Specialist
What is Sleep Club All About?
Sleep Club is the opportunity to get the expert, individualized support of a 1:1 sleep consultation within a small group setting with parents of similarly aged children. The reality is that sleep is highly unique and each family and child is different! Working closely with families over weeks enables our team to provide custom approaches and guidance that WORKS and RESULTS that speak for themselves.
Personal Support
We are here to provide individual care and support to your unique child and family – personal answers, strategies, and support for you!
Clarity and Confidence
The world is full of confusing and conflicting advice. What you need is an evidence-based plan to help your whole family sleep better!


Bigger Babies Sleep Club is Here to Set You Up for Success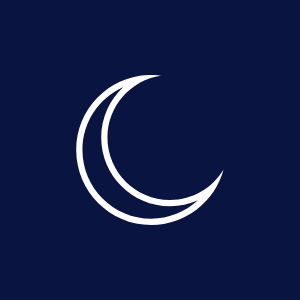 Small, Private Group
Weeks of intensive, personalized support in an intimate group with other parents of toddlers and preschoolers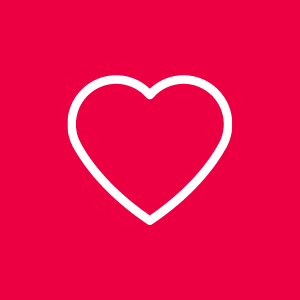 Personal 1:1 Coaching
Detailed and individualized coaching to help you craft and successfully implement change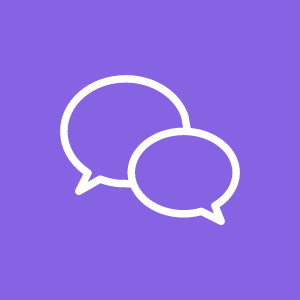 Weekly Office Hours
Join sleep experts and fellow Club members for a live conversation
Support
Supportive, responsive, and non-judgmental coaches who are prepared to meet you where you are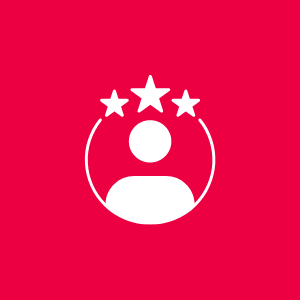 Confidence
Help your little one sleep better with the assurance that your schedule and plan are on point
Community
Camaraderie and collaboration in an intimate space with parents of similar-aged children
This Club is full – sorry! If you would like to be notified of the next opportunity please share your email here!
When: March 28 – April 15th
Bedtime is tricky!
You don't have to go it alone!
What To Expect
We'll kick things off by asking you to tell us all about your kiddo
The first 1-2 days will be focused on us learning about your family, your child, history, what's working, what's not
We'll craft a plan with you – that's why we're here – to make healthy change
Plan to check in most days (even if it's just 10-15 minutes!)
Office hours are entirely optional! We'll schedule them on days/times that work for most (recorded videos can be watched after the fact)
Everything about sleep club is designed to work asynchronously so participants can join in from all around world!
Kickoff Week!
Getting to know you, laying the foundation for healthy change, and crafting sleep strategies!
Tweaks & Troubleshooting
Making adjustments as needed, moving forward on night weaning, gaining clarity!
Wrap-up and Moving Forward
Empowering you with knowledge and tools to ensure your long-term sleep success!
You get unfettered access to Alexis and other sleep experts PLUS the chance to get to know a small number of other families who are in it with you. We bring expertise, coaching, and a dose of humor. You bring your baby and your willingness to learn.
Who We Are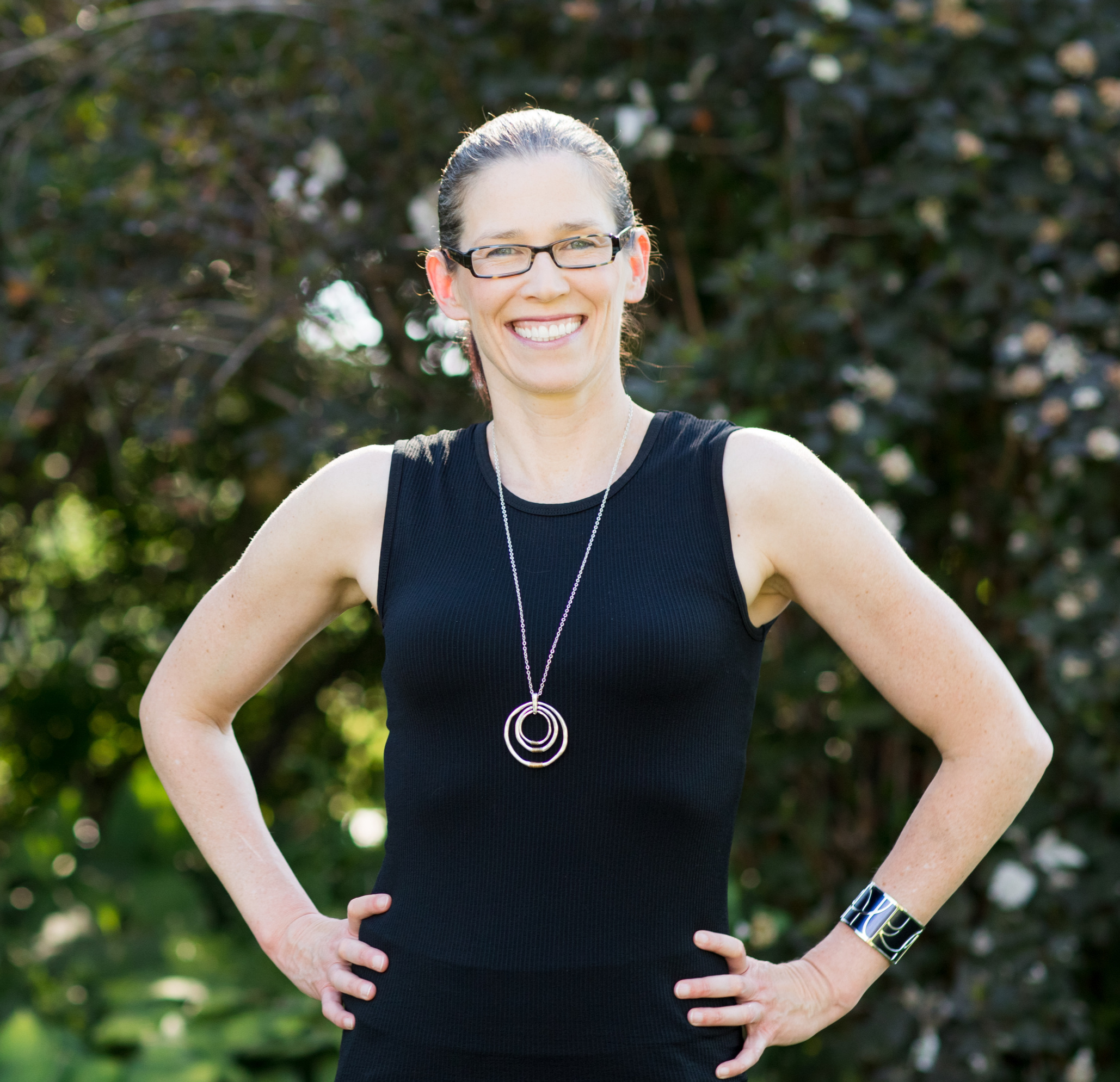 Alexis Dubief
Founder
Alexis Dubief is a bestselling author and highly recognized baby sleep expert who is leveraging her love of kids and enthusiasm for research to boil down the best available evidenced-based parenting practiced into bite sized chunks. Her goal is to take some of the stress and uncertainty out of parenting while focusing on what matters – fostering a meaningful connection with our kids while helping to support them as they grow.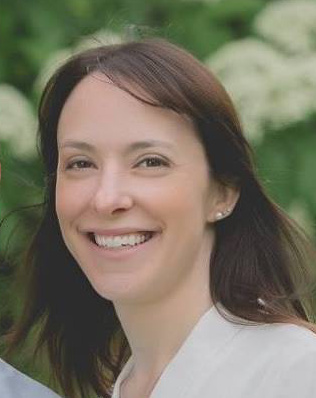 Susan Friedell
Child Sleep Specialist
Susan Friedell is a noted baby sleep specialist who has helped hundreds of parents worldwide find peace and grace while establishing healthy sleep for the whole family. As the parent of two small people she understands the balance between life, sleep, boundaries, and sanity.

Sleep Club is For You!
Bedtime should be a joy for all involved. Your older kiddo is capable of sleeping through the night. If either of these things aren't true for your family let's fix it.
This Sleep Club is sold out! If you want to be notified of the next opportunity to participate the best bet is to sign up via the wait list. We offer sleep clubs 2-4 times a year and people on the wait list get advance notice.
Sleep Club was hands-down the best investment I made for my son's (and my) sleep. Susan and Alexis were very supportive in getting to know you and your baby to better guide you in the right direction.
In a way, it's been very therapeutic and made me a much calmer parent this time around. I couldn't recommend better guides through the 'newborn forest' than Susan and Alexis and I'm so glad I made this investment.
By the end of Sleep Club, Abby was STTN with only a snooze button feeding, her naps were fully independent, and bedtime was so easy Dad started putting her down. I cannot recommend these wonderful ladies enough. I would have never figured out Abby's issues myself. Don't go it alone!
Joining PLS Sleep Club was one of the best decisions we made for our baby and for our family!
Sleep Club was hands-down the best decision I took for my baby's sleep. I loved how quick Alexis and Susan were to respond to my questions as well as how tailored the advice was to my baby's needs.
Frequently Asked Questions
When do the live events happen?
Most office hours will be held during business hours ET. However if there is a large number of parents from other time zones we can make exceptions!
Will there be other opportunities to participate in the future?
If the timing of this sleep club does not work for you and you want to be notified when the next one will be held, simply sign up here and we'll be sure to keep you in the loop.
Can you guarantee that our child will never make a fuss at bedtime?
Of course not, if anything we can guarantee that they WILL! What we can promise is that you'll have created a strong foundation to help your navigate the tricky transition that is bedtime and that if they're struggling, you'll have the tools to help them move forward.
Can my partner participate as well?
Of course! All relevant caregivers (partner, relatives, nanny) are welcome.
How did Sleep Club come about?
Because we recognize that sleep is enormously challenging and also individual – a one-size approach does not work for most. Working in a close-knit way over a few weeks enables us to help achieve healthy sleep for their unique child.
What is your refund policy?
We stand behind the quality of the service that we provide. If something changes after signing up and you can no longer participate of course we will issue a full refund.
Sleep Club fills quickly – hope to see you there!
If you're ready for support your older baby's sleep and seek personal guidance within a small, supportive community, Sleep Club is for you!