The Book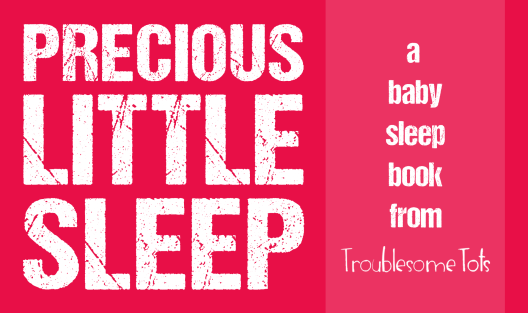 UPDATE August 2016
The manuscript in the hands of a fancy-pants major book editor who is taking my verbose prose and cutting it back until it's sharp and pithy. So things are moving forward – Tally Ho!
Precious Little Sleep by Alexis Dubief (me) is well underway and will launch January of 2016. You'll find a practical framework to help you identify the strategy that fits your specific situation and parenting style with step-by-step guidelines. It will cover things like:
What sleep strategy fits your situation (because every child is different)
Specific action plans based on age and personality
Realistic answers to "what do I do now?"
Common potholes and how you can avoid them (or climb out if you've already fallen in)
How to go back to work without cratering your sleep successes
How to solve the two most common sleep challenges: sleep training and successful night weaning
How to avoid landing in Cryitoutsville (and what to do if you have landed there)
It will also delve into topics not generally covered elsewhere including: sleep regressions, using (and losing) sleep tools like swings, swaddle blankets, etc., nap schedules and transitions, navigating daycare, big kid bedtime battles, and how to get your child to sleep in time to watch Game of Thrones.
There was a hugely successful Kickstarter campaign to support this project and I'm ENORMOUSLY grateful for everybody who contributed to the cause. Those much-needed funds will be used for editing, proofreading, layout, design, and illustration. I'm also working with some incredible subject-matter experts on lactation and child psychology.
You all have my undying gratitude because I literally couldn't have done this without you!
Sincerely,
Alexis