0-3 Months Newborn Baby Sleep Survival Guide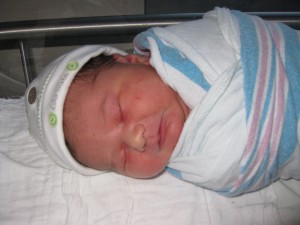 Newborn babies are those tiny wrinkly little peanuts that we bring home from the hospital even though we're sure we're not ready to care for such an impossibly tiny creature.
While your immediate focus should be mastering the basics of feeding and soothing your newest relative, if you want your newborn to be a great sleeper start with this newborn sleep series:
How and Why to Use and Loose the Paci
Five Reasons to Swaddle Your Baby?
Baby Swaddling Tips and Tricks
Are You Keeping Your Baby Awake TOO Long?
How To Get Baby to Sleep Better Part 1
How to Get Baby to Sleep Better Part 2
The Ultimate Baby Swing Guide for Swing Hating Babies
Common Newborn Baby Sleep Mistakes
My 2 cents on which baby swing is right for you.
Where Should Your Newborn Sleep?
This series will be further developed over the next few months and will be supplemented by some how-to videos focused on helping baby fall asleep. If there is something you would like to see addressed here let me know!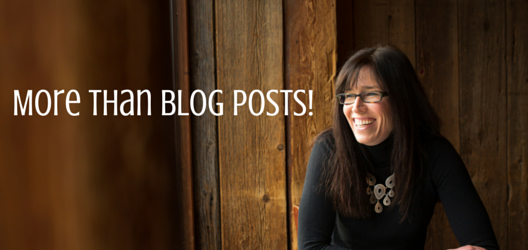 Please Subscribe to My Newsletter!
It's free, full of insider tips that don't make it to the blog, and each time you do it's like giving me a little hug. And I love hugs!