Who are these people talking and why should I listen to them?
This is a question I ask myself every morning at the breakfast table with my family. But it's also a fair question to ask about a parenting podcast.
Below is a brief bio and picture of the various people you'll regularly hear on the podcast. We represent a diverse range of parenting approaches, geographies, cultures, and religions. But we have a lot in common in that we're all: smart, well-read, thoughtful, and funny. We've all traveled through the dark brambles of the parenting forest and come out (mostly unscathed) on the other side. Our goal, collectively, is to share what we've learned about sleep and parenting, so that your own journey might be a bit less dark and brambly.
I hope you'll join us!

Alexis Dubief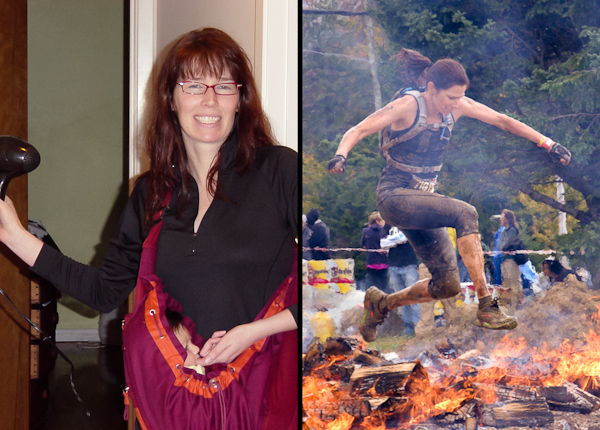 Alexis is the author of Precious Little Sleep (book/blog and now podcast), an endeavor grounded in her own struggles with baby sleep leading to the conclusion, "this shouldn't be so damn confusing." Alexis is a good friend, a slow but persistent runner, a terrible housekeeper, and is committed to the philosophy that maple syrup makes everything better.
[divider type="solid"]
Melissa Brander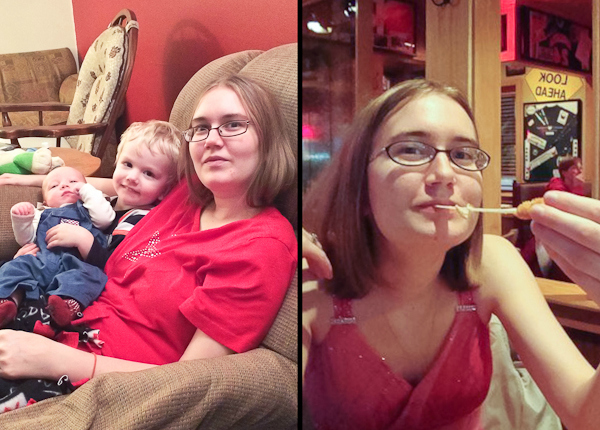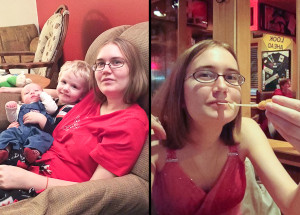 Melissa is a stay at home Mom of two boys with an unhealthy respect for her own bedtime. She strives to keep trying new things and experiences as well as combat pseudo-sceince and Internet rumors.
You can learn more about Melissa on her blog Life, Love, and Dirty Diapers
[divider type="solid"]
Katka Gabris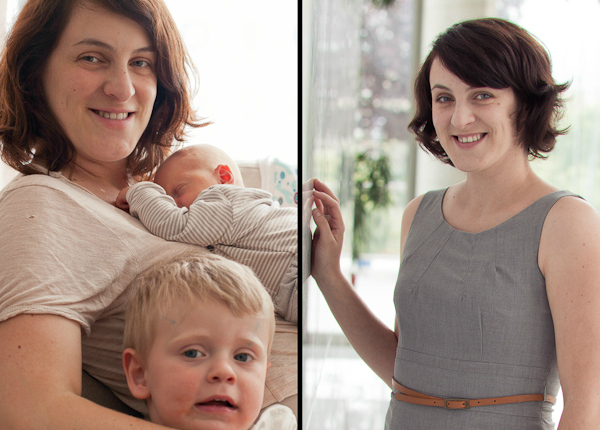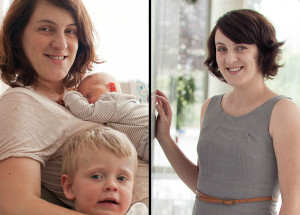 Katka hails from Central Europe. In a previous life she was an interpreter, in this one she is a mom of two spirited boys. Her hobbies include photography, Ashtanga yoga, hiphop, baking, sleep, and trying to fit too many things into one day.
[divider type="solid"]
Ashby Mizell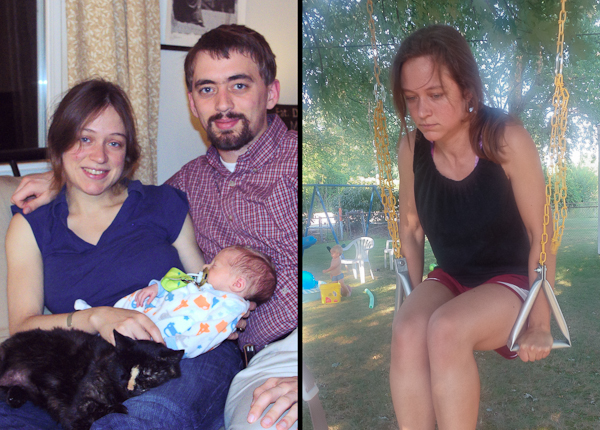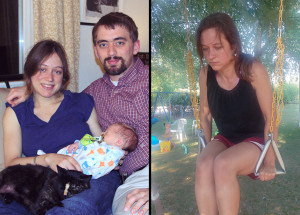 Ashby tries to find enriching and engaging activities for her son on $0 budget while waiting for her husband to finish his PhD. She wonders if all the things done under the sun are a vanity and vexation of spirit.
[divider type="solid"]
Elisabeth Nadin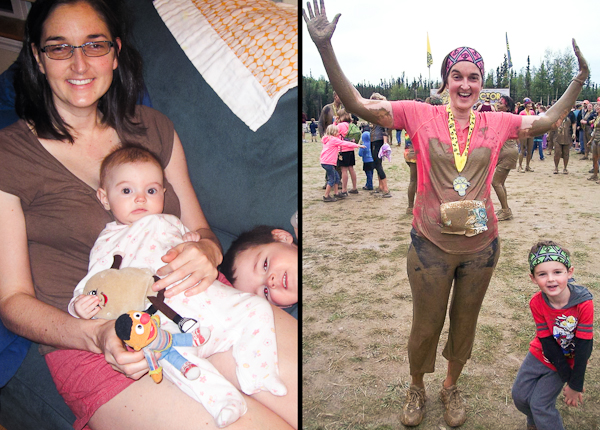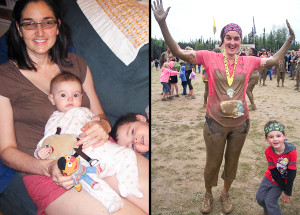 Elisabeth is a geologist and a science writer who, despite the fact that her kids have been sleeping well for years, remains obsessed with baby sleep. Living in Alaska, she can focus that energy on acclimating her kids to the swing between 24 hours of daylight and 20 hours of darkness. Sometimes she feels like a bear, living hard and stockpiling in the summer.