Meet our amazing team.
We're a talented group of women who are passionate about bringing evidence-based solutions to families looking to improve their family's sleep!
KRISTIN SCIALABBA
Parent Support Specialist
Kristin Scialabba has been working to support parents with evidence-based approaches to sleep and parenting since 2016. When she's not working with parents (or watching Doctor Who) she crafts resources to bring a love of science to kids from 4-14. Kristin has a B.S. in Education and a background in creating educational materials.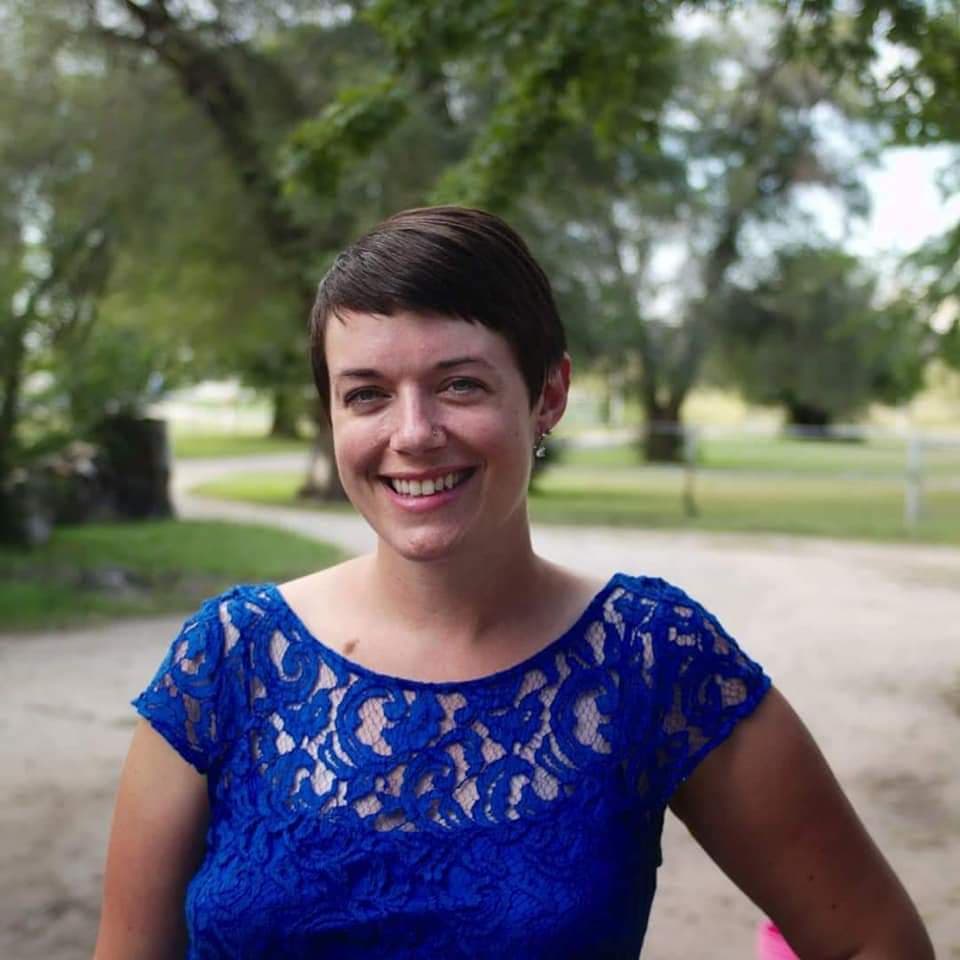 EMILY LUCILLE MILLSPAUGH
Early Childhood Support Specialist
Emily Lucille Millspaugh has crystal clear memories of being a young child, and uses that bizarre superpower to engage with and understand early learners. As a pre-k teacher, she is passionate about educating other adults on why play is the best way to learn, why kids are humans too, and how to try to maintain sanity while parenting these fascinating creatures. Her M.Ed in Instructional Design helps make all of these teaching tasks a little easier.
Susan Friedell
Baby Sleep Specialist
Susan Friedell is a noted baby sleep specialist who has helped hundreds of parents worldwide find peace and grace while establishing healthy sleep for the whole family. As the parent of two small people she understands the balance between life, sleep, boundaries, and sanity. Susan has an MBA and a background in education.