Katka Gabris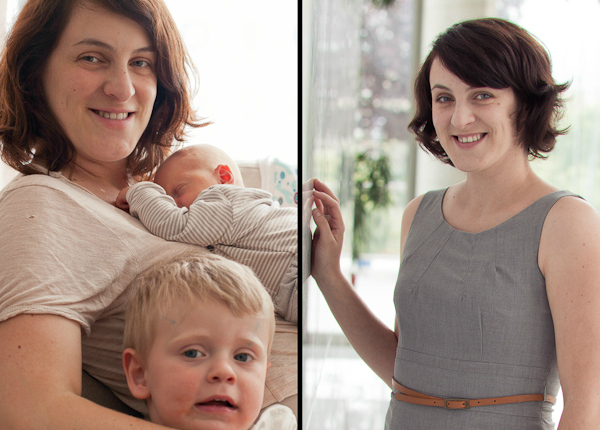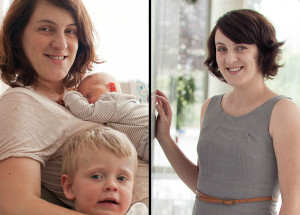 Katka hails from Central Europe. She is a professional interpreter with a masters degree in translation and interpreting which did not
prepare her for parenting 2 spirited boys who make her jump through all the hoops. She has worked closely with Alexis since 2013 and was instrumental in the creation of the best-selling Precious Little Sleep book and related Facebook group. She is also a regular contributor to the PLS Podcast. She has guided families worldwide towards healthy sleep since 2014. Her hobbies include photography, aerial acrobatics, baking and trying to fit too many things into one day.
She can be reached directly at [email protected]
Kathleen Stompro
Kathleen has a BA and MA in education, and has taught kindergarten, worked as a children's librarian, and as a college career coach/internship coordinator. Now a mother of 3 (her first, a devoted never-napper led her to find PLS in 2012), Kathleen has supported families in their quest for sleep in the FB group and email consults since 2016, where she's developed a well-deserved reputation as a kind and supportive parenting coach. When she's not wrangling children or discussing parenting, you can find her reading, cooking, or gardening.
She can be reached directly at [email protected]