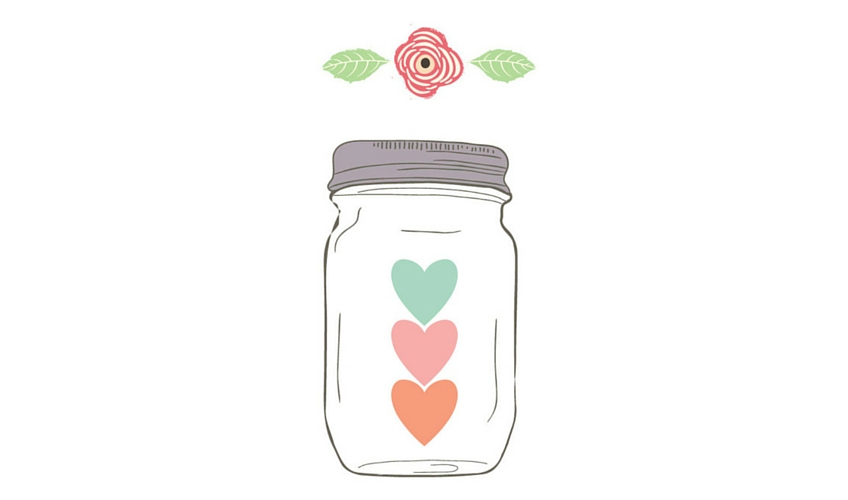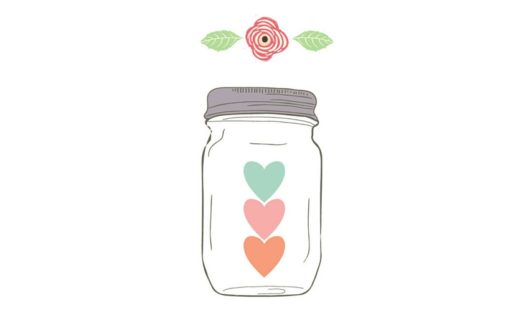 Keep the Good Thing Going
Hey Peeps,
The Facebook Group is awesome and is growing rapidly at 500 new peeps per month! We love it. You love it. We want to keep it awesome and thriving, an invaluable resource for struggling parents for years to come! But here's the reality…
The group is great because it is actively and heavily moderated by a highly knowledgable team that keeps it great. It's an enormous commitment of time and energy to keep it going. I am doing everything I can to keep this available as an awesome resource for people looking for:
Evidence-based answers to thorny sleep problems
Reliably high-quality input
Judgement-free support
A warm community
Help Us Keep it Going
Your contribution will help us to keep the group thriving and free. If we can generate sufficient funds on a voluntary basis we can keep providing highly individualized support, which is a huge gift to tired parents. This would be awesome! If we helped you, this is a great opportunity to pay it forward so we can help the next guy.
I really want to make this work and am hoping you will pitch in towards keeping this going. Your support is ENORMOUSLY appreciated!