I'm no longer using the term cry it out. But I did in the past and I can't easily change what I wrote then for reasons related to Google and search results. As a term, "cry it out" is not helping us, as parents, have productive conversations about various approaches to foster independent sleep.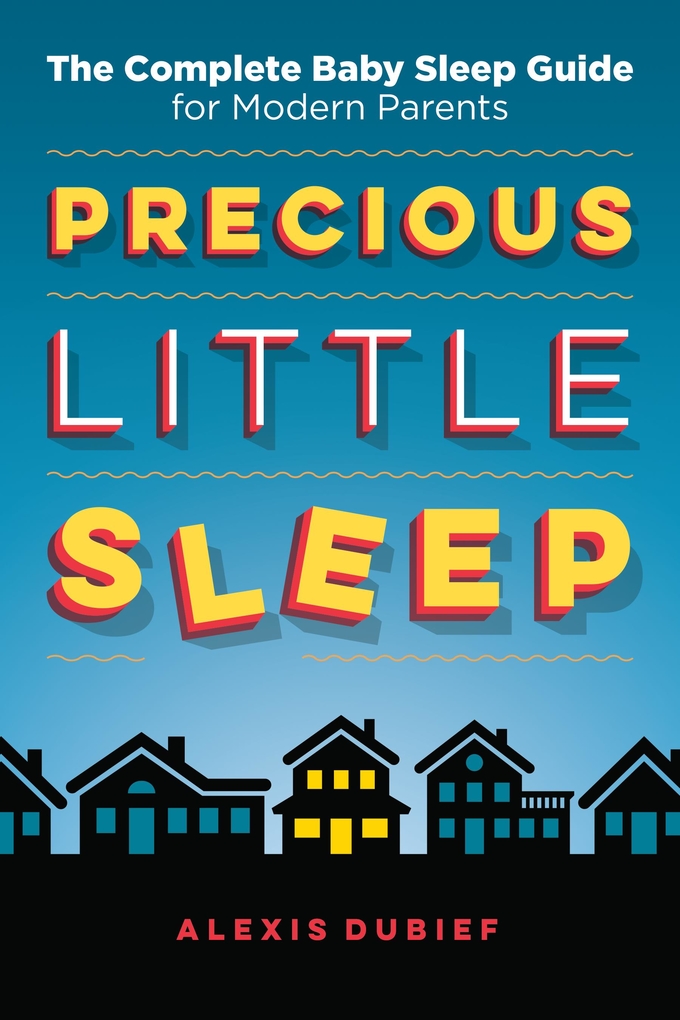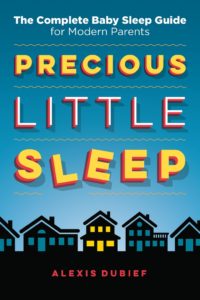 Truthfully the ultimate guide to sleep training is this book and I strongly encourage you to give it a read. Everything you need to know is in it. How are you going to foster independent sleep? Which approach is the best fit based on your goals, child's temperament, and age? How long will it take for a given strategy to work? What will success look like? Have you done everything possible to set you kiddo up for success? What can you do if things aren't going according to plan? What about naps?
If you're not ready to read a whole book today and you're looking for information specific to the sleep training approach generally considered as "cry it out"…the following posts should be helpful:
Is Cry it Out the Answer?
Are you Ready for Cry it Out?Too Young to Cry it Out?
Cry it Out When and Why
The Pediatrics Cry it Out Study
Ferber vs. Weissbluth
What We Mean When We Talk About Sleep Training
How to Cry it Out
Why Cry it Out Isn't Working
Is Cry it Out Child Abuse?