I'm not saying you should or need to use cry it out as a sleep training technique. But if you're leaning that way, you might find the articles BELOW helpful in understanding how, when, and why.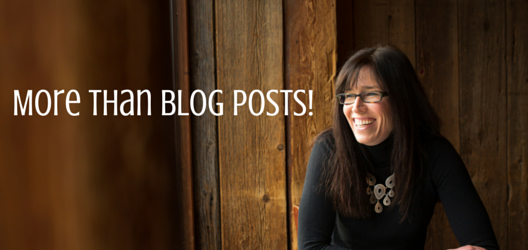 Please Subscribe to My Newsletter!
It's free, full of insider tips that don't make it to the blog, and each time you do it's like giving me a little hug. And I love hugs!